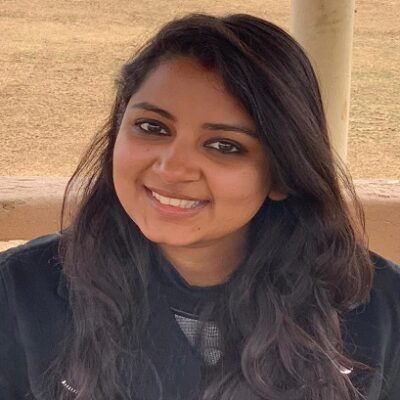 ITS NOT HOW HARD YOU HIT, ITS HOW HARD YOU GET HIT AND STILL KEEP MOVING FORWARD.
I am a psychologist with diversified knowledge and interest. I deal with both sport and non sport specific issues pertaining to adults and children.
I help athletes reach their peak performance with the help of techniques such as imagery, visualization, self talk , goal setting and much more.
Being a people person, I love working with children and adults to find their passion and zeal in life, remove their blocks that are keeping them from being their most awesome help and learn to live a life they have always dreamt off.
I work with young adults help them overcome feelings of depression and anxiety, help them deal with their fears, substance abuse, build confidence and have a meaning and purpose to their life.
I am an effective communicator with an empathetic approach, Strong analytical and logical abilities coupled with strong interpersonal skills,.
Collaborated with coaching staffs and medical staffs on issues related to player and performance. Identify necessary referrals for clinical mental health needs.
Training + Education
MSc Psychology, From Jain University, Bangalore
B.Sc Psychology From Ethiraj College For Women (Madras university), Chennai
Completed Distance Diploma in Sports And Exercise Psychology- Institute Of Sports Science And Technology, Pune
Experience
Working As a Sports Psychologist in Shasti Institute 
Interned with women's state cricket team- U-19 and U-23 with TAMIL NADU CRICKET ASSOCIATION (TNCA)
Worked with TNCA fourth and Fifth division players, (2014-2016) one on one bases, (counseling and mental conditioning activities)
Worked In Pristine- Therapy And Skill Development Centre, Chennai
Worked with Para Olympians, Special Olympics, Chennai
Worked as a line-producer and also produced a television commercial on Sports-"MILIARIUM SPORTS
Skills
stress management, anger management, mental health, relationship , injury coping, self-confidence, motivation, and other aspects related to sports.
Language
Tamil, English, Hindi
Categories:
Guidance and Counselling
mental health, stress management, anger management, family and relationship issues 
Manochikitsa Online Counseling & Therapy
Average rating:
0 reviews