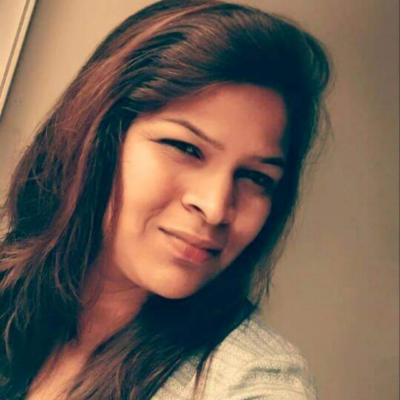 I am currently working as Clinical Psychologist. I am well trained with psychological assessments like Rorschach Inkblot Test, TAT, MMPI, PFT, DAPT, etc. I take psychotherapy sessions for various psychiatric disorders like depression, anxiety, stress, bipolar disorder etc.
I am Very caring and compassionate with a strong desire to help people and make a difference. My areas of interest include Psychometric Testing, Behavioral Counseling, Psychological Counseling, Psychometric Test Construction and Psychometric assessment
Training + Education
M.PHIL in Clinical Psychology From Amity University, Mumbai
Master in Clinical Psychology From University of Pune, Pune
B. A. (Hons.) Psychology From Amity University, Rajasthan
Experience
Working as a Clinical Psychologist in TULASI HEALTH CARE (Delhi)
Training & Licensing at Thane Mental Hospital (Mumbai) Oct' 2017 – Oct'2019
Internship at Vidyasagar Institute of Mental Health and Neurosciences (VIHMANS) in the area of Health Psychology, Delhi
Internship at Dr. S.D. Patil Hypnotherapy clinic
Skills
Dealing with various psychiatric disorders like depression, anxiety, stress, bipolar etc. Understanding of all types of assessments and testing used in psychology such as Multiple intelligence test, Learning Style, MBTI, HSPQ, CIS, DBDA, 16PF, MBTI, Repertory Grid, F-JAS, PAQ, Task Inventory, Critical Incident Technique, Interview Schedule, Vienna Test System (Psychological Assessment Tool) and Cognitive Training Module (CogniPlus).
Language
Hindi, English
Categories:
Guidance and Counselling
Psychometric Testing, Behavioral Counseling, Psychological Counseling, Psychometric Test Construction and Psychometric assessment