Carl Jung was a Swiss psychologist who founded and developed Analytical Psychology, a theory of mind that emphasizes the importance of wholeness for each individual. Jung also developed the concepts of the extraverted and the introverted personality, archetypes, and the collective unconscious. Archetypes are images and themes which have universal meanings across cultures which may show up in dreams, literature, art or religion.
Jung labeled these archetypes the Self, the Persona, the Shadow and the Anima/Animus.
Persona = The persona (or mask) is the outward face we present to the world
Anima/Animus  - The animus is the unconscious masculine side of a woman, and the anima is the unconscious feminine side of a man.
The Shadow - The shadow is composed of the elements of ourselves that we consider to be negative. And We do not show this side of the self to the outside world as it can be a source of anxiety or shame.
Here are 10 Carl Jung quotes that will inspire you to live a life filled with love make you reconsider things and build a stronger character.
The pendulum of the mind oscillates between sense and nonsense, not between right and wrong." ― Carl Gustav Jung.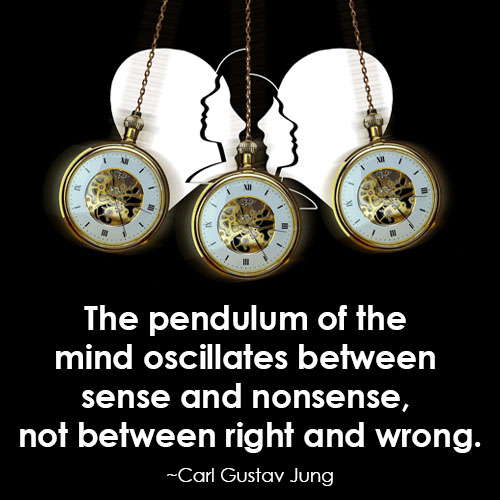 Every form of addiction is bad, no matter whether the narcotic be alcohol, morphine or idealism.― Carl Gustav Jung.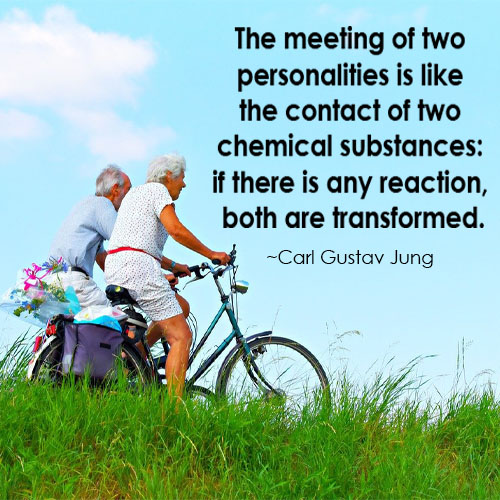 I am not what happened to me, I am what I choose to become. ― Carl Gustav Jung
Knowing your own darkness is the best method for dealing with the darkness of other people - Jung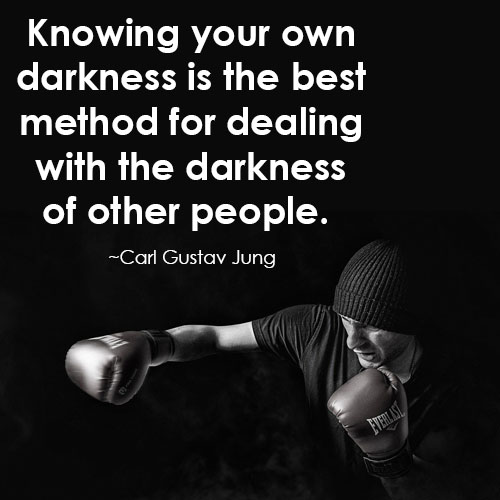 You are what you do, not what you say you'll do ― Carl Gustav Jung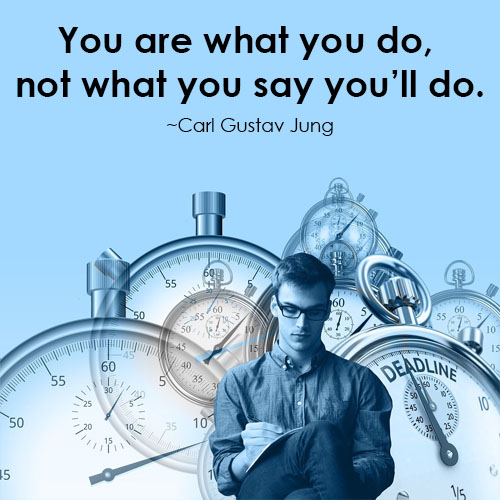 We cannot change anything unless we accept it. ― Carl Gustav Jung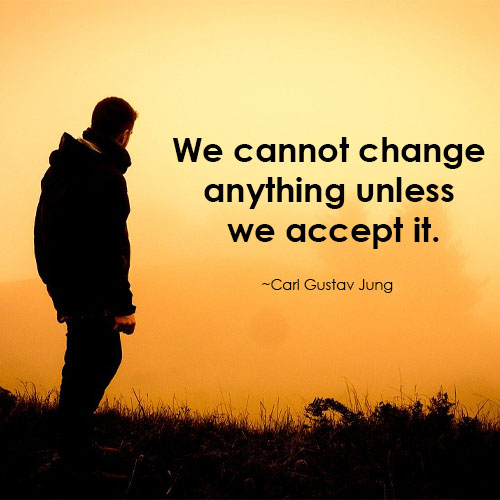 Thinking is difficult, that's why most people judge. ― Carl Gustav Jung

Even a happy life cannot be without a measure of darkness, and the word 'happy' would lose its meaning if it were not balanced by sadness. ― Carl Gustav Jung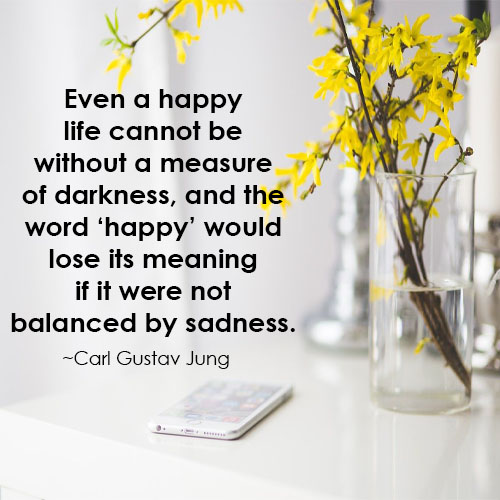 The shoe that fits one person pinches another; there is no recipe for living that suits all cases. ― Jung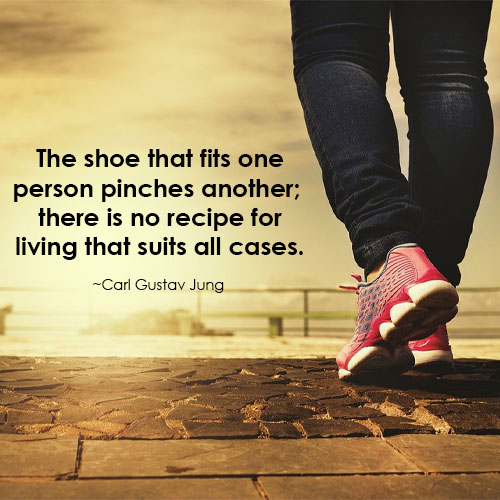 Every form of addiction is bad, no matter whether the narcotic be alcohol, morphine or idealism.― Jung.
Which one of these quotes resonates most with you and why? We love to hear your comments on this article. please feel free to share your thoughts on these quotes.
You May Also Like
Missing Tile Syndrome: Focus on what you have not what you don't have
What's your parenting style? Which One is Right?
My story: How I Overcame Social Anxiety
Why Failure or Failed Relationship Keep You Stuck